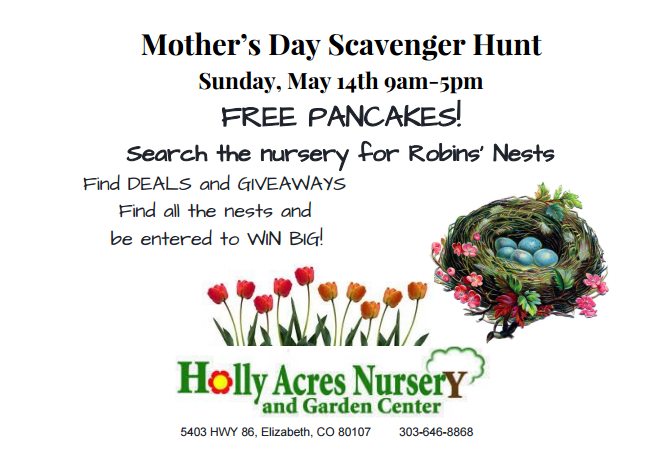 SUN. MAY 13th

MOTHERS DAY SCAVANGER HUNT

Free Pancakes

Starting at 9am
A super fun activity for MOM

  Mothers Day Scavenger Hunt

Sat. May 12th , all day can play anytime.

Get clues and find the plants- winners recieve coupons, discounts and giveaways 
for their own gardens.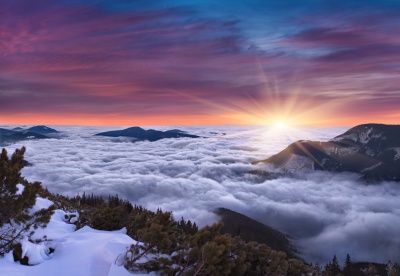 THOUSANDS OF  

GORGEOUS TREES & SHRUBS
PRICED BELOW WHOLESALE!
​All SIZES & VARIETIES

ON SALE NOW.
​Evergreen, Shade,

Fruit and Flowering
 
Delivery and Planting available.
Quantity Discounts Available.

FRUIT TREE SALE

#7 $59.99

#10 $99.99
​

SHRUB SALE

#2 $19.99

#5 $29.99
​

​Cool Season Flowers are beautiful!

WHAT TO PLANT IN APRIL
​

Seed Potatoes

Garlic and Onion Sets

Rhubarb  and Asparagus Tubers

Cabbage, Spinach, 

Lettuce and other greens

Cold Hardy Perennial Herbs

Like Parsley, Sage, Oregano,

Mint and Thyme.

Broccoli and Cauliflower

Seeds for Radish, Turnip,

carrots and Greens
IN THE FLOWER BED

​Pansies, Snapdraggons, Alysum,

Lillies, Iris, Cold Hardy Perennials
IN THE LANDSCAPE

Evergreens, Fruit Trees,

Dormant Trees and Shrubs

(Be prepared to protect if fully leafed)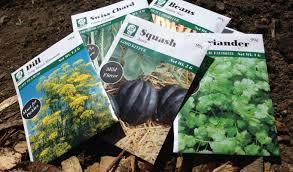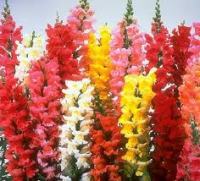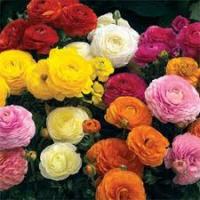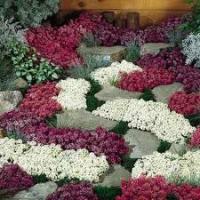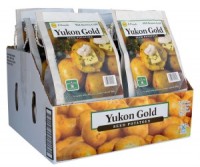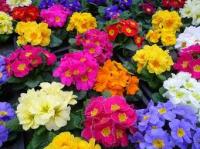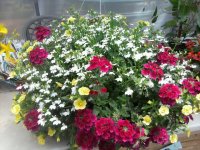 Seed Potatoes 5lb bag 

Yukon Gold, Red Norland, Russet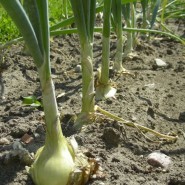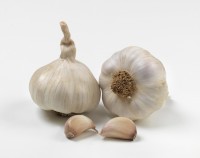 Fresh Gorgeous New Crop
Of  Evergreens 

5-10ft $139-$419

Black Hills Spruce, Concolor Fir,

Austrian Pine , Colorado Blue Spruce

And some beautiful Pinion Pine!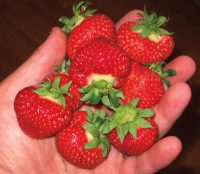 Garlic and Onion Sets 

3.99 aprx. 80 sets per pkg
Strawberries ONLY $1.99 each
​Raspberries, Grapes ONLY $9.99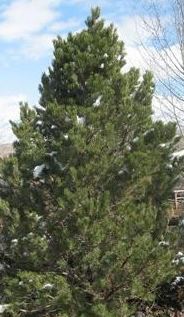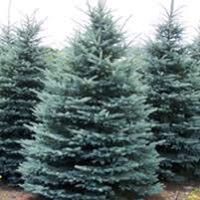 Plant Asparagus

and Rhubarb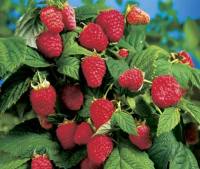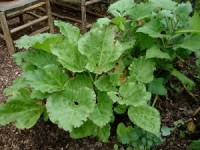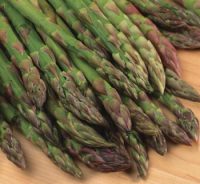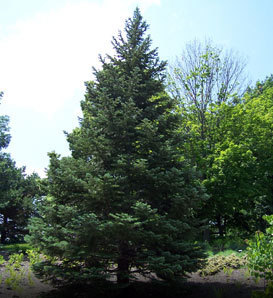 Delivery and Planting Available
GET 4 TREES FOR ONLY $100
Includes #5 Aspen, Cottonless Cottonwood, Poplar, Willow, and 2-3ft Pines
​​
GORGEOUS #5 Austrian Pine and
Colorado Blue Spruce
GET 3 TREES for only $100